.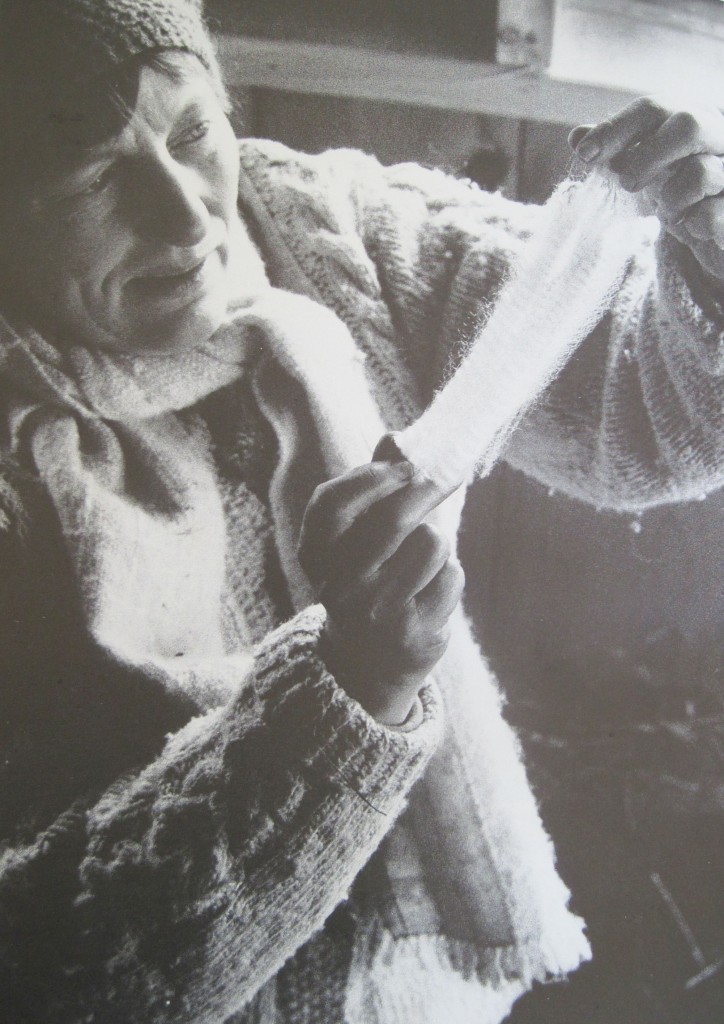 In the late 1970s my mother, Nancy Hughes, started raising Romney sheep for their soft lustrous wool, beauty, friendly reserve and dual purpose characteristics. Soon afterward, she incorporated line breeding into her breeding program to produce white and coloured fleeces especially for hand spinners.
Her Romneys were the original old style long, stocky, heavily muscled sheep built for hardiness but not for show. Their color came from agouti recessive genes and did not contain the dominant color genes referred to as extension genes or "Ed." These genes were not originally part of the Romney breed.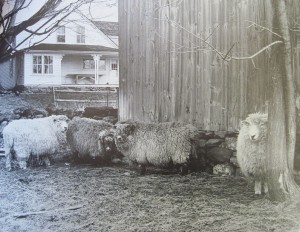 A small following of breeders and spinners developed over time and her sheep and wool became sought after by a select few.
In 2004 my husband and I bought Center Pond Farm and inherited my mother's sheep. We have tried to maintain the principles she used and with her encouragement and advice we are finding our way, as well as from mutual friends raising Romneys for much longer than us.  It has become an unexpected infatuation with Romney sheep and their quiet intelligence and quirky humor.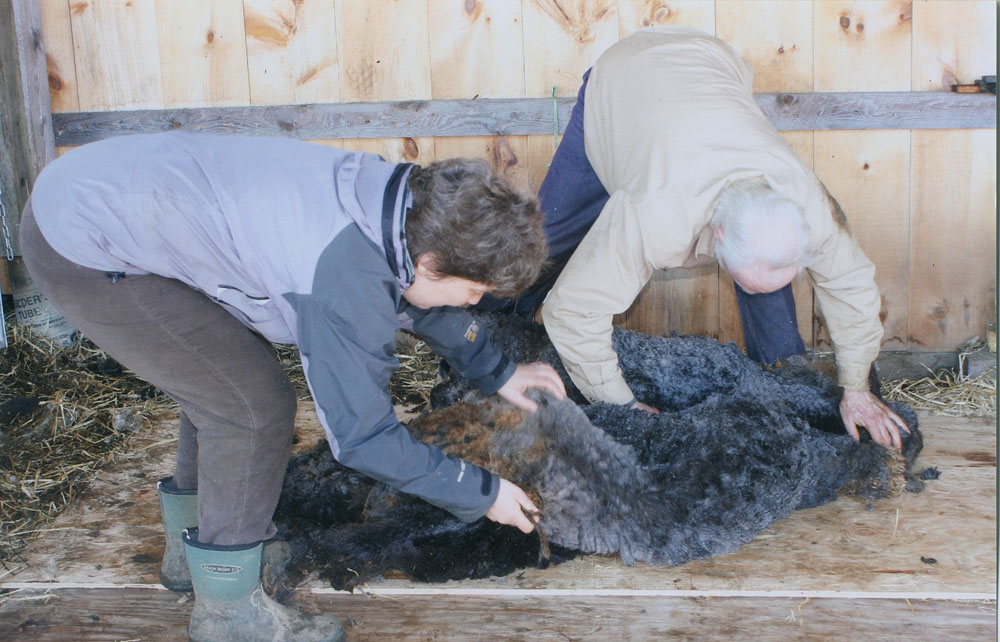 Shearing day is a yearly holiday that we look forward to with much excitement. Although we do not use blankets, our wool has become cleaner than it used to be by shearing in the fall before mud and hay season begins.
We sell a small amount of registered Romney sheep for breeding stock, raw fleeces and yarn spun by Sallie's Fen. The yarn is surprisingly soft and each fleece is spun individually. We also sell lamb meat by the half or whole.
Please call Jenny at 603 446 7189 or email jennyleehughes@gmail.com for more information.
.
.
_________________________________________________________________